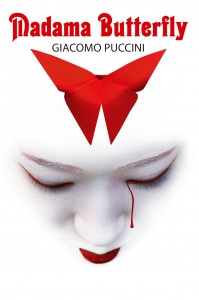 We are pleased to announce
Varna International's 5th Opera Academy
, featuring multi-cast, fully-staged productions of Puccini's Madama Butterfly, and Opera Scenes performances, accompanied by a professional orchestra. The Academy will take place in Bulgaria, in collaboration with the Stara Zagora State Opera, June 10 to July 4, 2016.
Opera academy applicants accepted into this unique four-week program will receive expert training under the tutelage of the academy's internationally renowned faculty in collaboration with a professional Symphony Orchestra.
Varna International is excited to announce its collaboration this year with the renowned Bulgarian Soprano, Darina Takova, founder of the Darina Takova Foundation in Sofia, Bulgaria. Takova has invested in the next generation of musicians offering master classes and counseling young opera singers from all over the world.  In the summer of 2016, Soprano Darina Takova will collaborate with Varna International to provide world class musical development to the next generation of opera talent.
To schedule a live audition at one of our locations, please contact us at: office@varnainternational.com
http://www.varnainternational.com/2016-academies-and-workshops